5 Steps to Improve Your Credit Score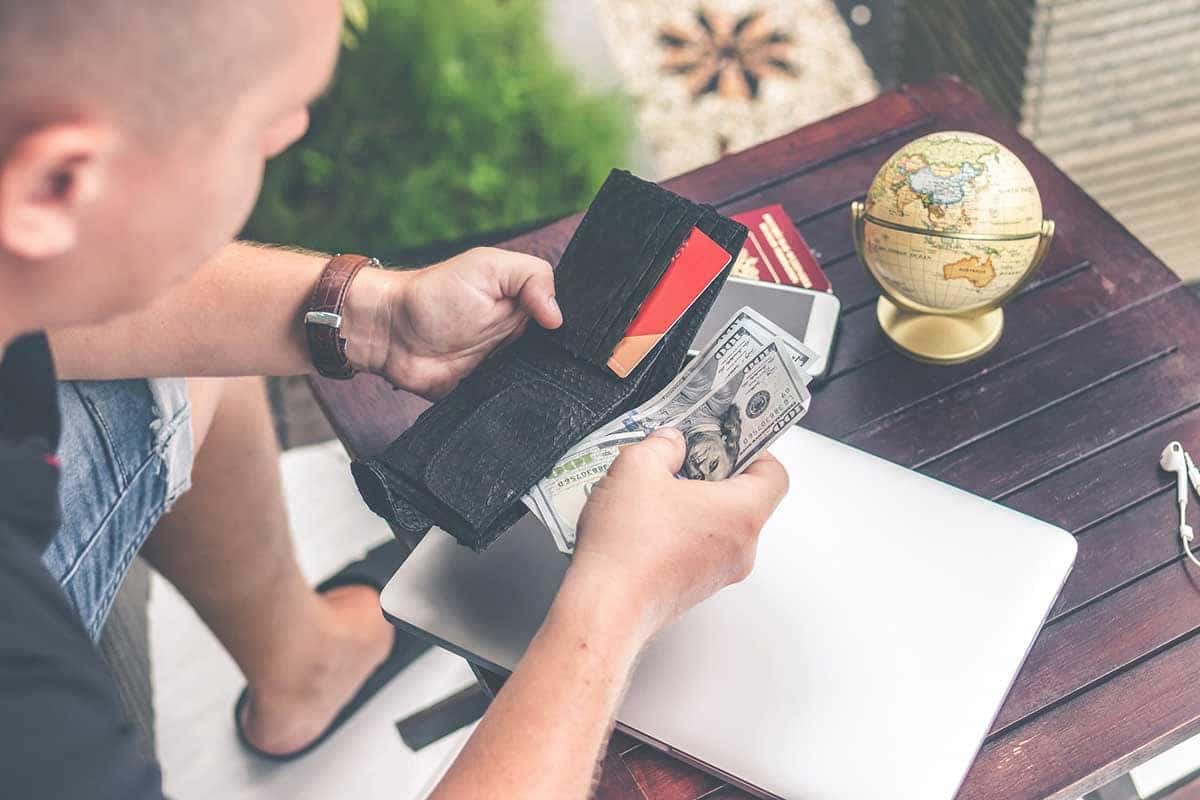 Your FICO credit score is an important part of your financial health. Obtaining and improving your credit score can help you qualify for loans and credit cards with better terms.
Here are the best ways to improve your FICO credit score.
Get Your FICO Credit Score
Knowing your credit score is the first step on the journey to improving your financial stability.
Credit Karma is a company that can pull your credit score and let you know where you stand.
Check Your Credit Report
Pull your credit report from each of the three major bureaus—Experian, Equifax, and TransUnion. You can get a free credit report from each every twelve months. AnnualCreditReport.com is a federally-authorized source and can pull the reports from the agencies.
Once you receive your report, check to make sure that the information reported is accurate. If there are inaccuracies, such as debts that are paid but showing as due, contact the bureau to file a dispute.
Pay Down Current Credit Card Accounts
Paying down your credit card accounts is a sure way to improve your credit score. Pay off the card with the highest interest rate first, then work your way down through the rest. Once the first card is paid off, apply the payment to the next card with the highest interest. Stay on this path until all cards are paid off.
You also can consider a debt consolidation loan that could reduce your debt and finance charges.
Pay Your Accounts on Time
Paying your credit cards on time will help to raise your credit score and keep you from incurring late charges and possibly higher interest rates. This fares favorably with lenders by showing a history of on-time payments.
Paying your accounts late will negatively impact your credit score and remain on your record for seven years.
Diversify Account Types
By having a good credit account mix, lenders will see that you are able to make on-time payments on all financial account types, including qualifying for a new Harley-Davidson motorcycle.
Keep in mind that there is no quick fix for poor credit scores but doing your due diligence to improve your score will pay off in the end.