Experian, Equifax, TransUnion Offering Free Weekly Credit Reports Through April 2021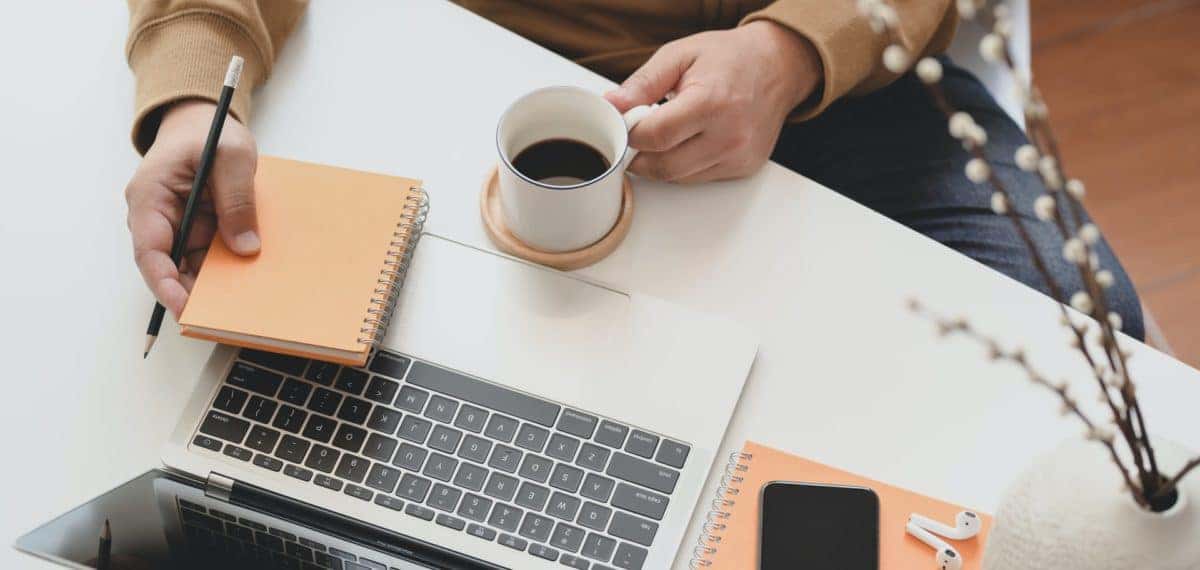 Experian, Equifax, and TransUnion are offering free weekly credit reports through April 20, 2021.
U.S. consumers can request their free weekly credit reports through AnnualCreditReport.com.
"During these times of COVID-19, accessing your credit is important," a statement on the Annual Credit Report website says. "That's why Equifax, Experian, and TransUnion are now offering free weekly online reports through April 2021."
Also Read: 5 Steps to Improve Your Credit Score
"As the COVID-19 (coronavirus) situation continues to evolve, we are doing all we can to help you protect your credit during this unprecedented time," Experian said on their website.
There are three steps to requesting your credit reports at AnnualCreditReport.com. Once you visit the site, you will need to complete this process for each credit report you'd like to see:
Fill out a form.
Pick the credit report you want to view from Experian, Equifax, or TransUnion.
Request and review. This step has a few more questions to be answered. This is a security step to make sure no one else can access your reports but you. Once you have your reports, you'll be able to print them for review.
While these free weekly credit reports will not contain credit scores, regularly monitoring your credit file is vital to maintaining good financial awareness.