How to Help Prevent Errors on a Credit Report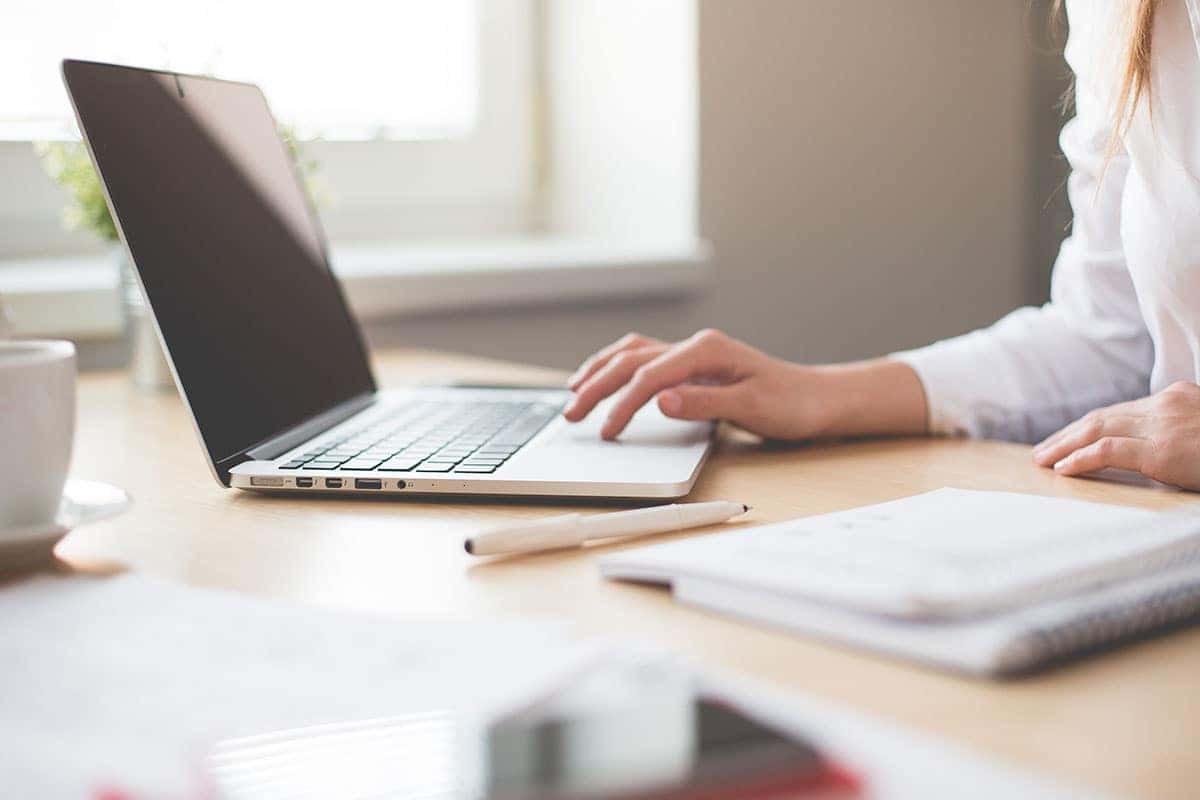 A credit report is full of personal information that is generally pulled from your credit applications.
While it may be difficult to avoid credit report errors altogether, here are five things you could do to help prevent errors, according to Equifax.
Related: Experian, Equifax, TransUnion Offering Free Weekly Credit Reports Through April 2021
When completing your credit application, be as detailed and consistent as possible with your information. If you use variations of your name, you may encounter errors in the report. Equifax has indicated the more name variations used, the more likely errors will appear.
Request and review your free credit report from Experian, Equifax, and TransUnion here. Due to the Coronavirus, US Consumers are able to get free weekly credit reports through April 2021.
Review all the information on your report and file. If you notice information that is incorrect or needs updating, contact your lender or credit card company. You may also file a dispute with the credit agencies here.
Confirm your creditors have your full address (including an apartment, suite, unit, etc. if you have one).
Closely monitor your credit report to make sure accuracy in reporting. If you notice any discrepancies, contact your credit card company or lender or file a dispute with the credit agencies.
Related: 5 Steps to Improve Your Credit Score
Taking the time to monitor your credit report and update misinformation and disputing errors is a crucial step in preventing errors.
---
---
---