How to Refinance a Motorcycle Loan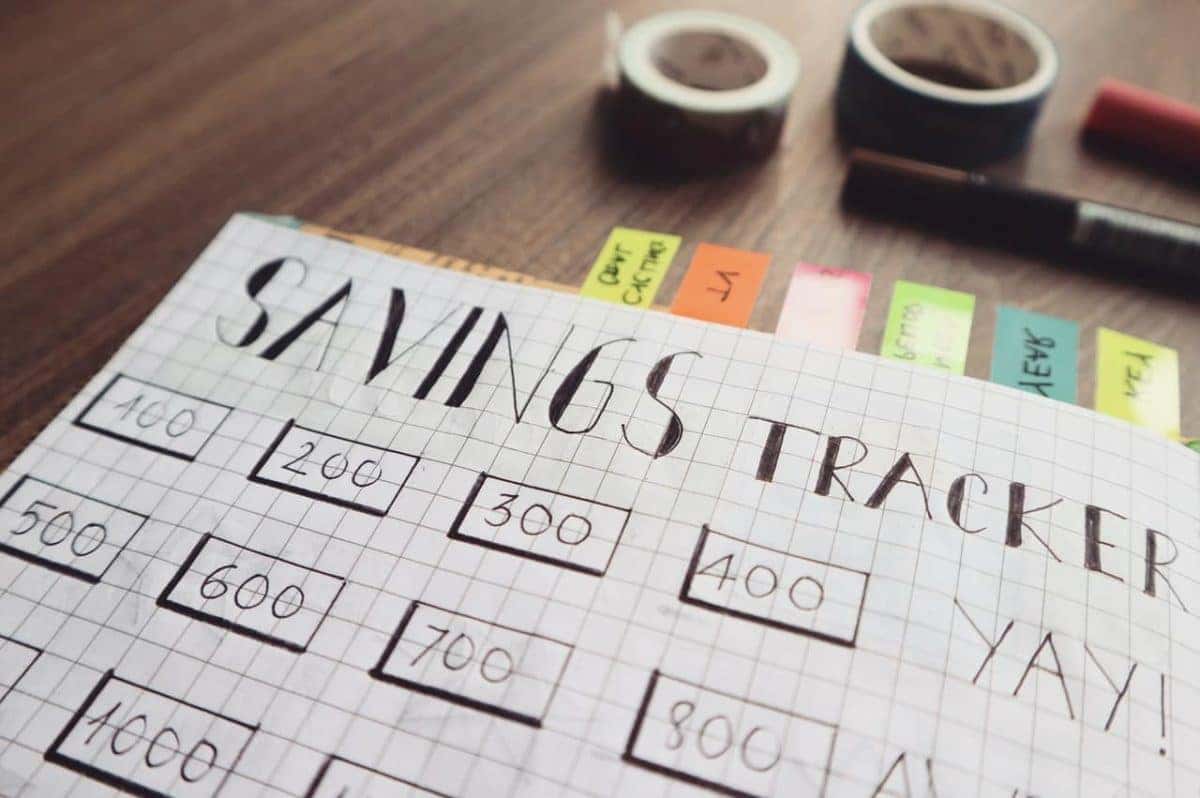 Refinancing a motorcycle loan is one way to save money on your monthly payment. Depending on how much you need to borrow, your credit score, and loan term, you may be able to save some cash each month.
How to get started
Make sure that your credit report is accurate. Check for any errors and report them. Your credit history will play a role in refinancing.
Take account of how much money you will need to borrow. Look up how much you still owe on your bike loan by calling your lender or looking at your account online.
Gather your info on your bike. Have your VIN, insurance information, and loan balance available for the application.
Know your credit score. Credit Karma is a company that can pull your credit score and let you know where you stand.
Many lenders also have application fees, among others, and you may want to ask which fees they charge in connection to your refinancing.
RELATED: How to Refinance Your Motorcycle Loan with Open Road Finance
Once you refinance, your lender may pay off your old loan for you. Others deposit those funds into your account and you would then need to pay the balance on the old loan.
Interested in going over options to refinance? Click here.
---